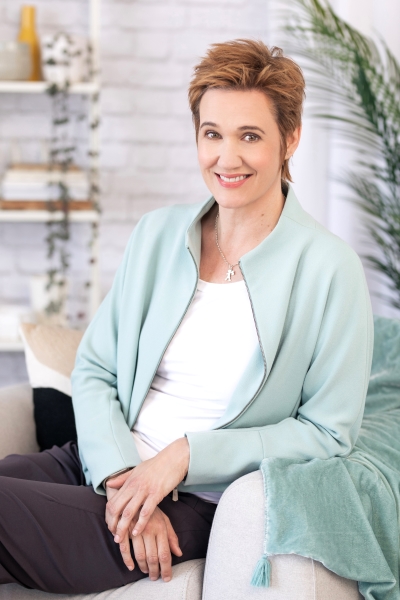 Are you looking for German-English medical translation or editing? Get in touch to secure my availability. I'll be delighted to hear from you.
Originally from England, I am now based in New Zealand, where I work for clients around the world.
Email me: jayne(at)jayne-fox.com
Phone me: United Kingdom: +44 1158 88 1086 / New Zealand: +64 4 889 0316
Jayne Fox Medical Translation | Foxdocs Limited | Translation and Editing
See my legal information for full address details.