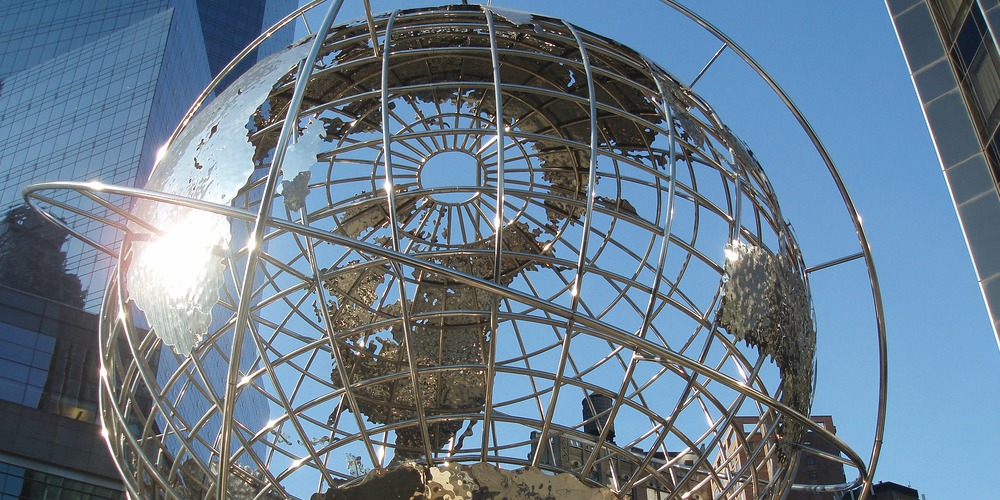 Where can medical translators find comparative information on health care systems in different countries?
One source is the New England Journal of Medicine, which has launched a new series of articles on health care around the world. The series gives details of health policy and systems in various countries, and is especially interesting for medical translators.
Starting with the health system in Sweden, it will go on to analyse health care provision in selected countries in Europe, Asia, North America, South America, Africa and Australasia. Once the data from each country is published, it will be included in an infographic that can be used to compare parameters such as health expenditure, physician density or infant mortality in the various countries.
The aim is to examine the innovations and differences in the health services in different countries, to provide food for thought for health system reform in the US. However, the articles are also helpful for medical translators, as they highlight the different approaches to health care in particular countries.
The first article describes the decentralised health system in Sweden, with hospitals owned and operated by county councils. Access to high-quality medical care is universal there, but waiting times and unequal distribution of services are ongoing issues. Divided political opinions have led to multiple reversals in health policy, but recent reforms have brought increased choice for patients.
Pharmacies and primary care providers in Sweden can now be privately owned, and the number of pharmacies and primary care practices has increased significantly in the last decade. However, there are concerns among the general public about the impact of privatisation in various areas of life, including health care, education and social services. Media reports have focused on tax avoidance by private health companies and whether profit incentives have led to a drop in the quality of nursing home care.
Each of the articles in the series also looks at two case studies – a young, pregnant woman and a middle-aged man with a myocardial infarction. I was interested to note from the first case study that the proportion of caesarean births in Sweden is relatively low, averaging below 20%.
The next article, on the health system in Canada, will be published on 5 February. I'm looking forward to reading the other articles in the series, and hope that Germany, Switzerland, Austria and the UK will be included. As a German-English medical translator, I'm very interested in comparative analysis of the health systems in these countries.
Over to you
I'd love to know your thoughts on this blog post. Join me on Twitter or Google+ to let me know your feedback!
By Jayne Fox BSc MITI, German-English medical translator.
Image: Globe by Neil Hinchley, Flickr.
Please note that I do not have a commercial relationship with any of the organisations mentioned above.
References
New Series: International Health Care Systems, Now @ NEJM, 5 January 2015
Morrissey Stephen, Blumenthal David, Osborn Robin, Curfman Gregory D., Malina Debra, (2015) International Health Care Systems. New England Journal of Medicine 372:1, 75-76
(2015) International Health Care Systems — Selected Measures. New England Journal of Medicine 372:1
Anell Anders, (2015) The Public-Private Pendulum — Patient Choice and Equity in Sweden. New England Journal of Medicine 372:1, 1-4